Danish software reveals the true potential of your good ideas at WebSummit 2017

Unique Danish software from PRE.DO to extract and refine your ideas will be showcased at the WebSummit 2017 in Lisbon. Here you can test and validate your own good ideas on the spot.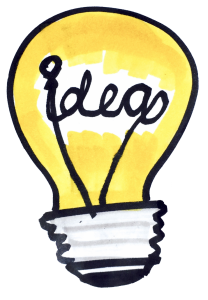 The Danish startup PRE.DO will introduce its unique software to extract and refine ideas at the WebSummit 2017 conference in Lisbon in the beginning of November.
The PRE.DO software is a powerful tool to collect all the informations around your core idea and turn these informations into a presentation of the good ideas that are eligible to become valuable  and viable products or services.   
This means PRE.DO helps you uncover the full potential of an idea and assists you in convincing others of the value of your idea in a way, stakeholders are able to understand.  
PRE.DO will be exhibiting at WebSummit 2017 where you are more than welcome to stop by to test and validate your own good idea(s).
Save time and money
In order to save time and money you want to handle an idea right from the beginning – or fail fast as possible to get on with other and more prosperous ideas.
To facilitate this, PRE.DO provides a framework testing ideas. Here you will be guided through a structured process for documenting the requirements of realizing the idea.
The PRE.DO software is built for testing, elaborating and documenting the considerations that need to be done regarding your idea – before you have spent a fortune and wasted valuable time on a useless concept.
After you have run your idea through PRE.DO's software, you will be equipped with timelines, financial budgets, viability considerations, and other necessities to convince others with the power of your idea.
In this way the likelihood of success for your idea is vastly improved.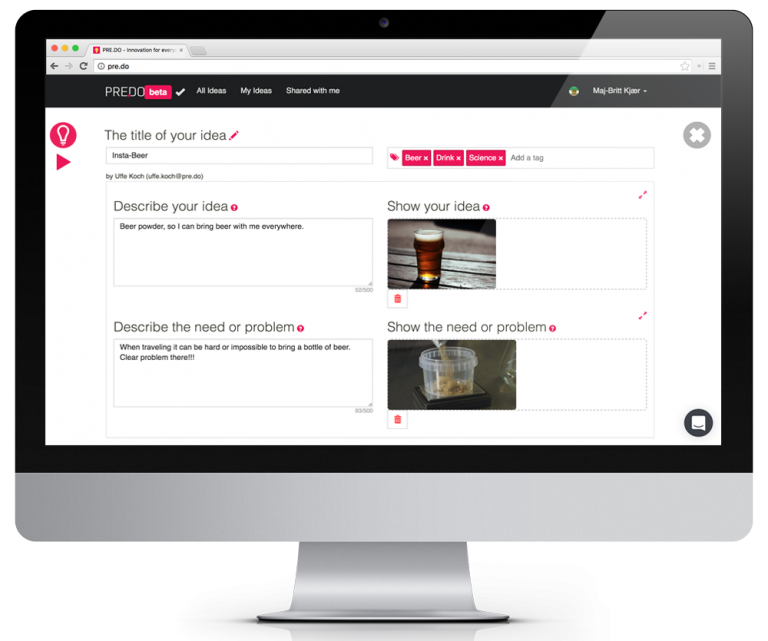 Everything on one platform
Often structuring and working on ideas is a fuzzy process.
Maybe you already use Excel sheets, e-mails or even handwritten notes to capture and describe your idea. Maybe you collect and store images in folders on your computer or phone – and maybe you already use software and apps to assist you in doing so.
PRE.DO helps you put everything into a useful perspective on one platform, which means the end of your scrappy papers, notes in various medias and your own forgetfulness as liabilities.
In PRE.DO your idea is put into the proper perspective and context – and where you can uncover potential strengths, opportunities, weaknesses, flaws, scope, possibilities, risks, requirements and threats to the idea.
This is where PRE.DO can bring a lot of value to you. And save you from a lot of annoyance.
Come and visit us at our booth at WebSummit – or go to the website PRE.DO to try out your own idea once for all.

---
Press Contacts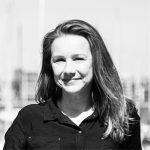 Maj-Britt Sørensen – Founder & CMO
Phone +45 2082 8564
Email mks@pre.do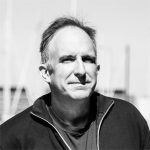 Uffe Koch – Founder & CEO
Phone +45 2828 7878
Email uffe@pre.do
DOWNLOAD
Word-file: Danish software reveals the true potential of your good ideas at WebSummit 2017
Team photos:  Team Photos
---
About the company PRE.DO
PRE.DO is founded by 4 Danish entrepreneurs with many years of experience, extreme passion for the solution and an unbreakable dedication. Each of the four founders have different strengths that compliment each-other and together create a knowledge-base that basically covers all of the value chain.
We believe in moving forward at a very fast but secure pace. We trust each-other and know that by relying on our individual expertise we will create the best and most competitive idea management solution in the market. We believe in openness and close co-operation with customers and partners.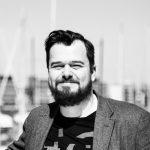 Christoffer Mørch – Founder & CXO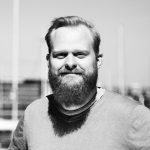 Thomas Broen – Founder & CDO
---
About the conference Web Summit

Web Summit 2017 will take place in the MEO Arena in Lisbon November 6 – 9. The event promises to bring 60,000 attendees from over 160 countries together.
Currently there are 300 speakers confirmed for the conference, with 1,000 more to be announced. From the political sphere, speakers such as Former Vice President of the United States of America Al Gore, European Commissioner for Competition Margrethe Vestager, and former president of France François Hollande have been announced. In addition to these speakers, some of the biggest names in tech will be attending including Intel CEO Brian Krzanich, Oracle CEO Mark Hurd, Microsoft president Brad Smith, Reddit CEO Steve Huffman, Slack co-founder and CEO Stewart Butterfield, Asana co-founder and CEO and Facebook co-founder Dustin Moskovitz, and Booking.com president and CEO Gillian Tans.
Other notable speakers include former world heavyweight champion Wladimir Klitschko, actress and activist Sophia Bush, former Portuguese professional football player and Ballon D'Or winner Luis Figo, Vogue international editor Suzy Menkes, former chess world champion Garry Kasparov, musician Wyclef Jean, and Game of Thronesactor Liam Cunningham.