At PRE.DO we gather inspiration from a lot of different innovative players in the market and one of the great inspirations is of course Google. Google has developed a set of meeting guidelines to turn "demoralizing time wasters" into opportunities for efficient organization and morale boosting. The guidelines include eight rules for running a great meeting and the third rule is:
"Meetings used for sharing information or brainstorming still need owners"
But – what does this have to do with PRE.DO and working with ideas? Let's look into that.
Google's third rule basically means that if you take a loose approach to meetings that is based on idea dispersal or generation, what might seem to be a fun session on paper more often than not it becomes just another waste of time. At least if the goal is to secure an efficient decision making process. Sometimes it makes sense to dedicate entire meetings to brainstorming and collaboration on ideas, but this requires that you are aware of the purpose of that meeting and that someone has the responsibility of 'carrying' the ideas forward.
It also means that if you come prepared and ready to present an idea at a meeting, displaying pros and cons as well as opportunities and weaknesses, the meeting will run more smoothly, be more efficient and will speed up your decision making process.
PRE.DO ensures that there is an owner on every idea and that it will be made easy to present this idea. Once you have worked through different perspectives of the idea in PRE.DO you simply need to click a button and the presentation will be auto generated. No extra work needed!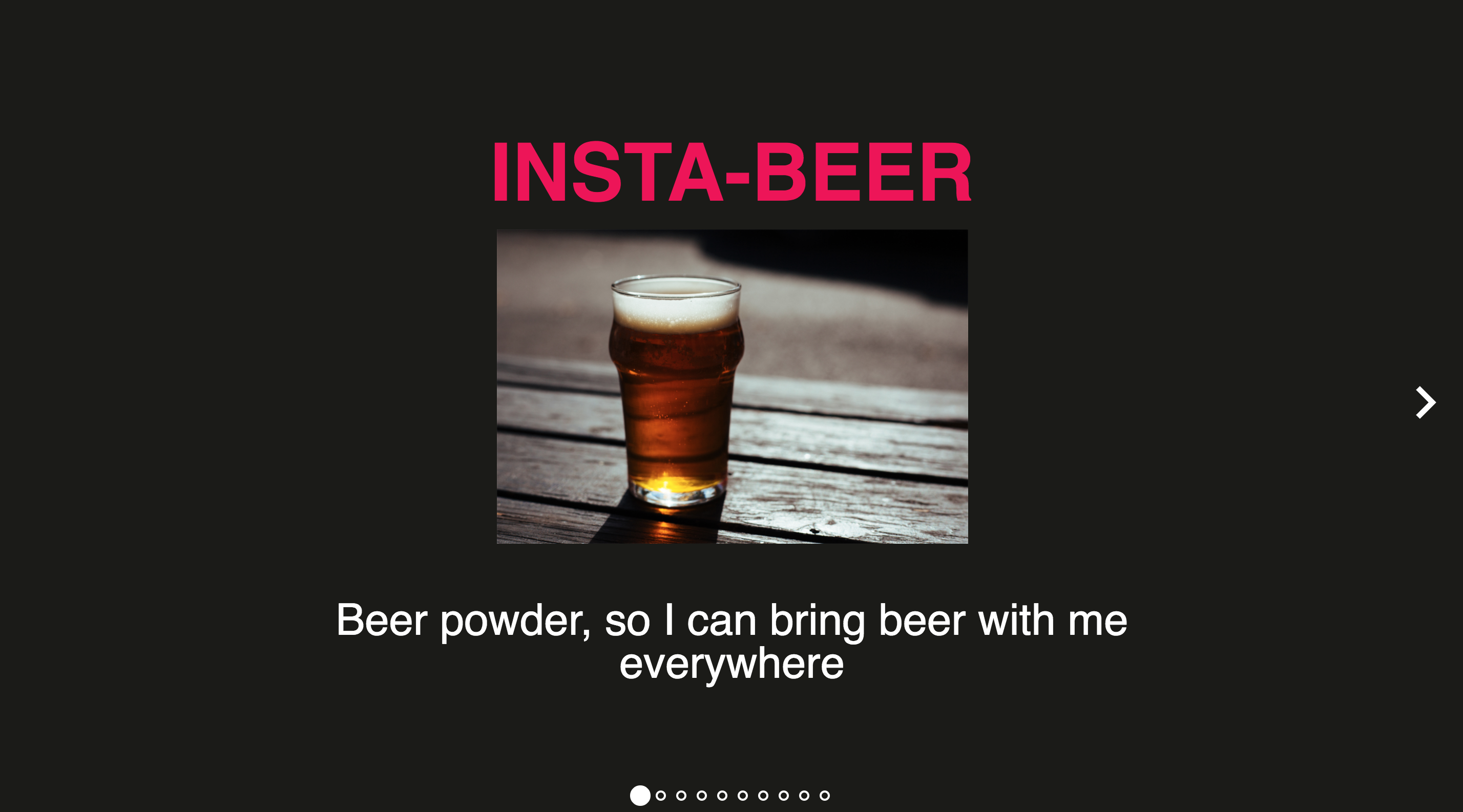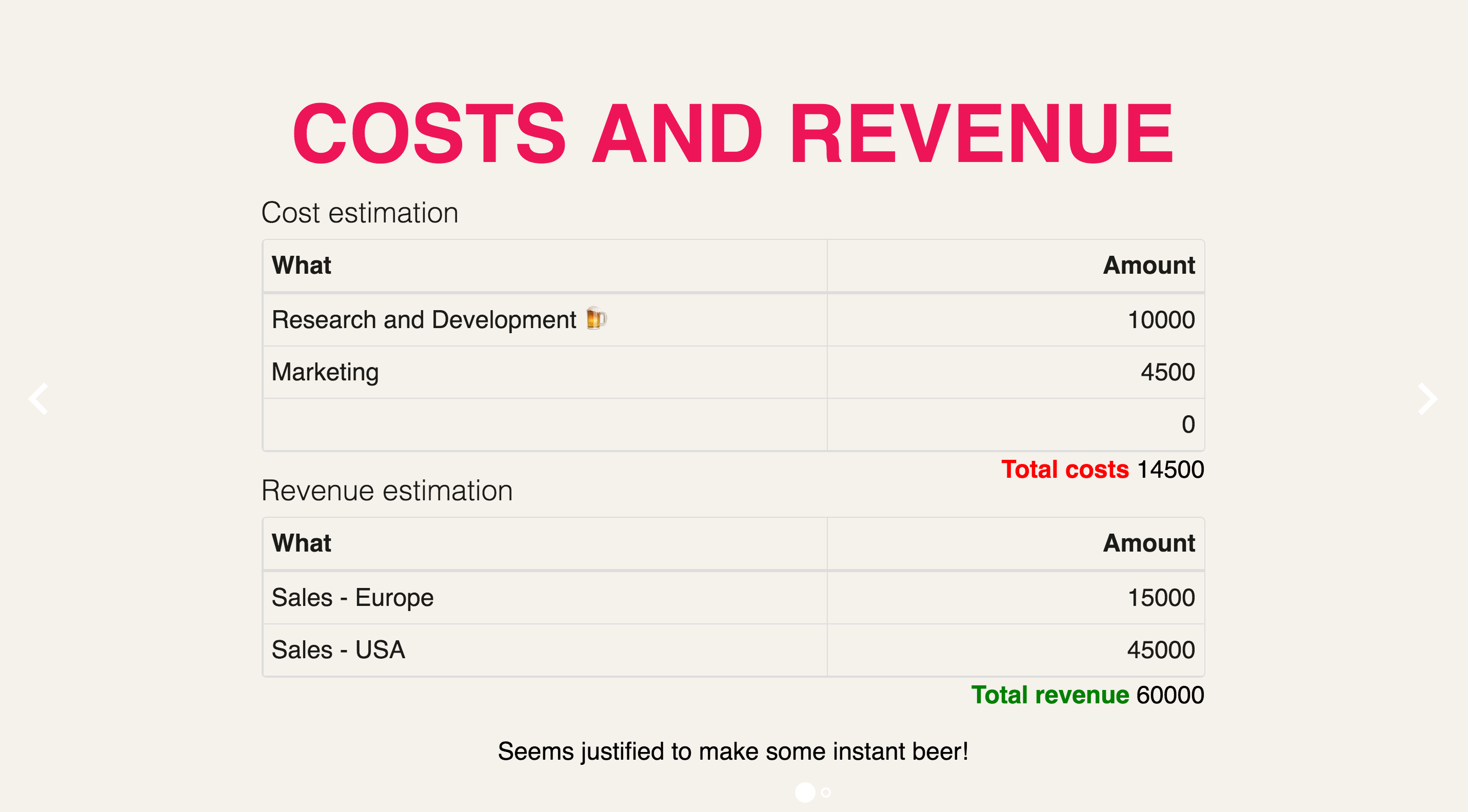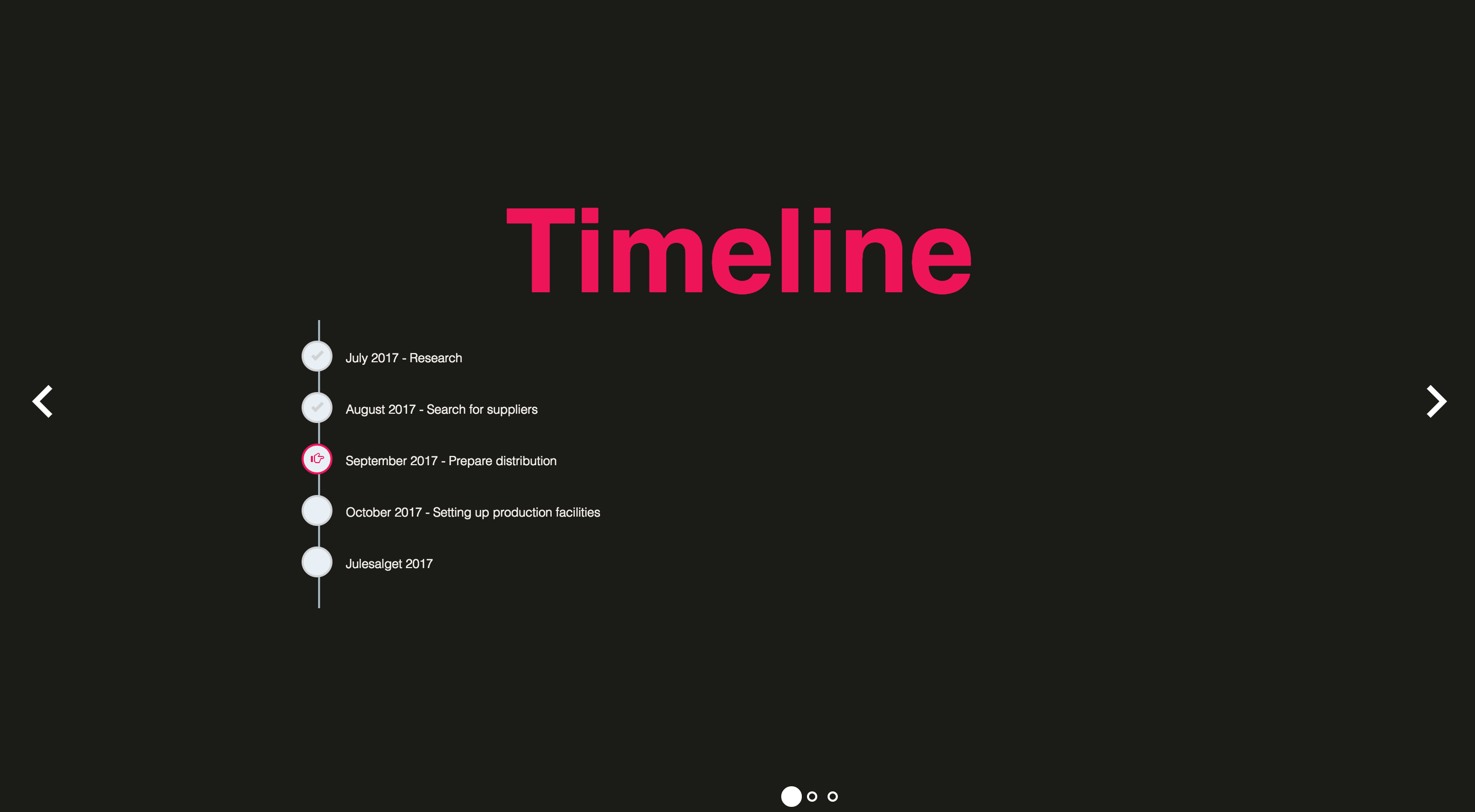 You'll find more details about the auto generated presentations in PRE.DO on our "How to PRE.DO" page.
Google's eight rules are as follows
1  Every meeting needs a leader
2  The meeting needs a clear purpose and structure
3  Meetings used for sharing information or brainstorming still need owners
4  Have a meeting only if it's necessary
5  Don't include more than eight people
6  Include only the necessary people, and no more
7  Strictly follow time constraints
8  Be fully present in the meeting